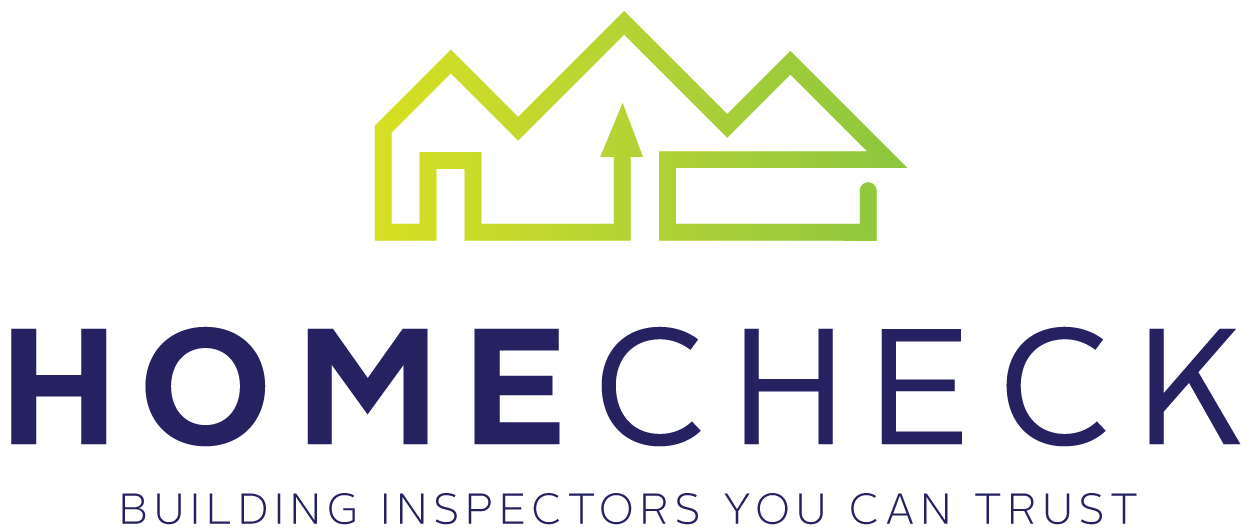 Dilapidation Surveys & Reports
Homecheck Services provides dilapidation and condition surveys and reports to both the public and private sector. These dilapidation reports establish the condition of a property prior to the commencement of adjacent development work.
---
Construction and excavation works have the potential to cause damage to nearby buildings, structures, paving, finishes, service pits, kerbs / gutters and the like.
To assist in identifying damage, it is necessary to create a Dilapidation Report, a data-base of the condition of nearby fabric which can be updated and referenced prior to construction commencement, at selected stages of works, at completion and post-completion
The geographical extent of the area requiring inclusion in the Dilapidation Report is the Zone of Influence. The extent of the zone aims to minimise dispute regarding whether or not construction activities caused a defect, however it does not preclude defects arising outside the Zone or exonerate any party from liability associated with defects arising within or outside the Zone 
Existing defects are clearly identified and relevant data is captured on HD Video and or still camera. Captured information is typically delivered on USB together with a written and cross referenced report.
Our usual practice in the conduct of dilapidation surveys to establish the existing condition of a building or structure is to identify any existing damage which may be potentially attributable to adjacent construction works.
Particular attention is paid to all internal components, with particular emphasis on masonry walls, concrete paving, tiled walls and floors, shower alcoves, as well as relevant site factors such as stormwater drainage, garden beds, large trees and adjoining infrastructure etc.
---
Homecheck Services over 40 years experience ensures that you will be completely satisfied with the quality of both the home inspection and the final written report. Prompt and courteous service and attention to detail are our philosophy. Please contact us at the numbers above or via the online contact form for a no obligation free consultation.
Many thanks for your prompt service and report. I was very impressed with your thoroughness and will certainly recommend you in the future.
Dianna
Phone:

0414 446 146