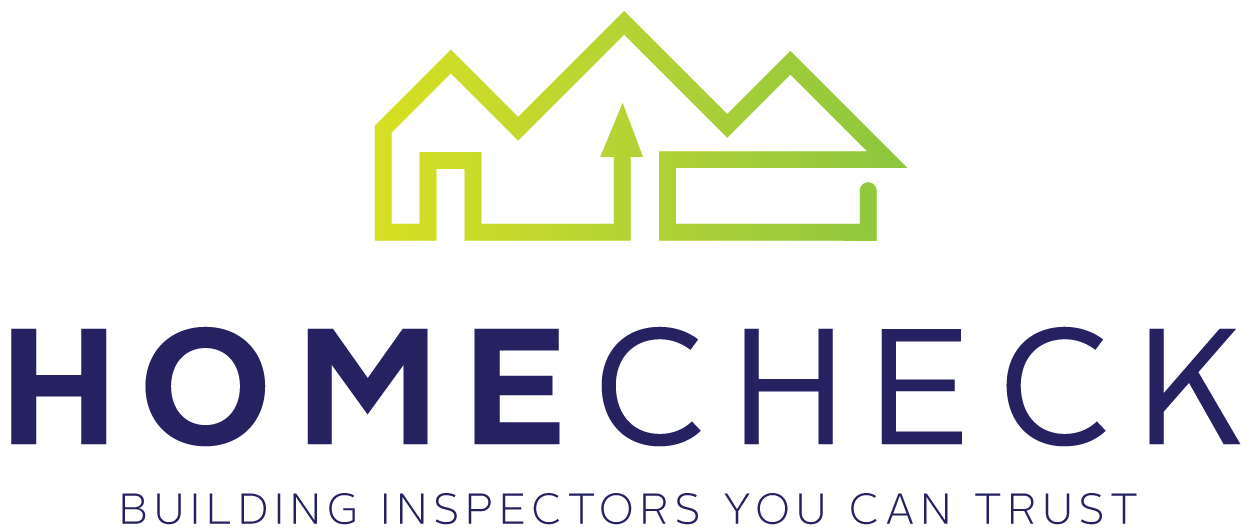 Adelaide Airport - New Multi Level Carpark
The scope of the Dilapidation Survey included capturing the existing condition of the ground and first-floor levels of Terminal 1, existing access ramps, all infrastructures and access roads surrounding the eastern, western and northern sides of the Adelaide Airport.
---
The brief included capturing the existing condition of all buildings and infrastructure surrounding the construction site prior to the commencement of construction.
Please click here to read more about our dilapidation surveys and condition reports for both the public and private sector.
---
Homecheck Services over 40 years experience ensures that you will be completely satisfied with the quality of both the home inspection and the final written report. Prompt and courteous service and attention to detail are our philosophy. Please contact us at the numbers above or via the online contact form for a no obligation free consultation.
Thank you for your time, expert opinion and help as regards the property ... All the best; we will be recommending your work to others.
Chris
Phone:

0414 446 146