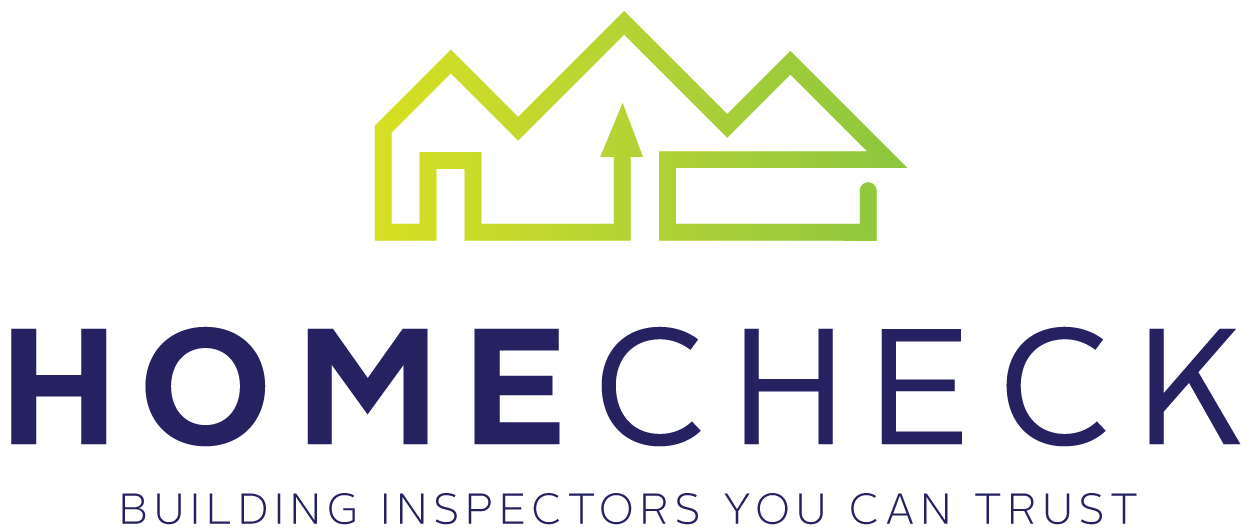 Frequently Asked Questions
Answers to some of the most common questions asked by our prospective customers. Please feel free to contact us for more details about any of these answers, or if you have a question not answered here.
---
Q: When should I get a building inspection done?
A: The most common approach is for the inspection to be done during the 2 day cooling off period. Home inspections can also be done prior to making an offer or alternatively, done as a condition of contract, by a date agreed with the vendor.
---
Q: How long does an inspection take?
A: This largely is dependent on the size of the property, the age and the number of problems encountered, but usually a standard 3 bedroom single storey home can take between one and a half to two hours.
---
Q: How quickly can an inspection be arranged and who arranges access to the property?
A: An inspection can be booked within 24 to 48 hours but ensure you book as early as possible, i.e. once you have been notified that your offer is successful. We usually assume responsibility for arranging a convenient time with the Real Estate Agent.
---
Q: How long does it take to get the report?
A: Reports are usually keyed up and posted the same day as the inspection. If you have an email address, we can send it to you as a .pdf file.
---
Q: Do you get into the roof space?
A: Yes, where access is available.
---
Q: Do you inspect under the floor?
A: Yes, where adequate unimpeded under-floor access is available.
---
Q: Can I contact you after the inspection to clarify something?
A: Yes, we provide this assistance as an integral part of our service.
---
Q: Does your Building Inspection include a Termite Inspection?
A: Whilst we will endeavor to provide you with as much information as possible regarding Pest Activity, please note we do not conduct a Termite Inspection to the Australian Standard 4349.3. This requires a separate through inspection by a fully licensed Technician. If you require the services of a reliable and reputable Pest Inspector, please do not hesitate to call or email us. (Homecheck Services considers it prudent home ownership to have annual pest inspections conducted by licensed and experienced contractors.)
---
Q: Can I be present during an inspection?
A: Attendance at inspections is highly recommended however often time does not permit this but as a minimum, we recommend you attend for the last half an hour.
---
Q: What is the cost of a Home Inspection?
A: The cost will vary, dependent on the size, age and location of the property. We are not the cheapest nor are we the dearest, so please do not hesitate to contact us for a no obligation quote.
---
Homecheck Services over 40 years experience ensures that you will be completely satisfied with the quality of both the home inspection and the final written report. Prompt and courteous service and attention to detail are our philosophy. Please contact us at the numbers above or via the online contact form for a no obligation free consultation.
Your professionalism and the manner in which the reports have been carried out has been refreshing and very much appreciated.
Sarah Constructions
Phone:

0414 446 146