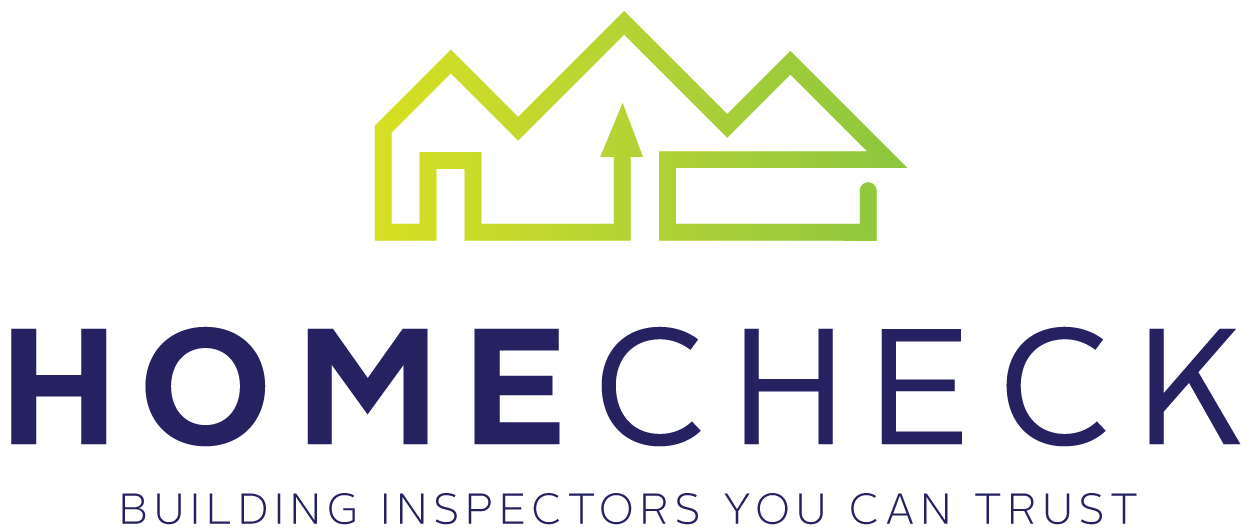 Seaford Rail Extension
This project involved the extension of the Southern Rail line from Noarlunga Centre to Seaford. The route is located within relatively close proximity to multiple residential properties.
---
Dilapidation Surveys were undertaken on a total of 235 residential properties. Internal and external components were surveyed and a full photographic record was captured of each property.
The condition of the major haulage routes was also surveyed prior to the commencement of construction.
Please click here to read more about our dilapidation surveys and condition reports for both the public and private sector.
---
Homecheck Services over 40 years experience ensures that you will be completely satisfied with the quality of both the home inspection and the final written report. Prompt and courteous service and attention to detail are our philosophy. Please contact us at the numbers above or via the online contact form for a no obligation free consultation.
Hi Dennis, Thank you for once again providing an excellent service and thanks for being so prompt. Your website looks great.
Terry Argent
Phone:

0414 446 146