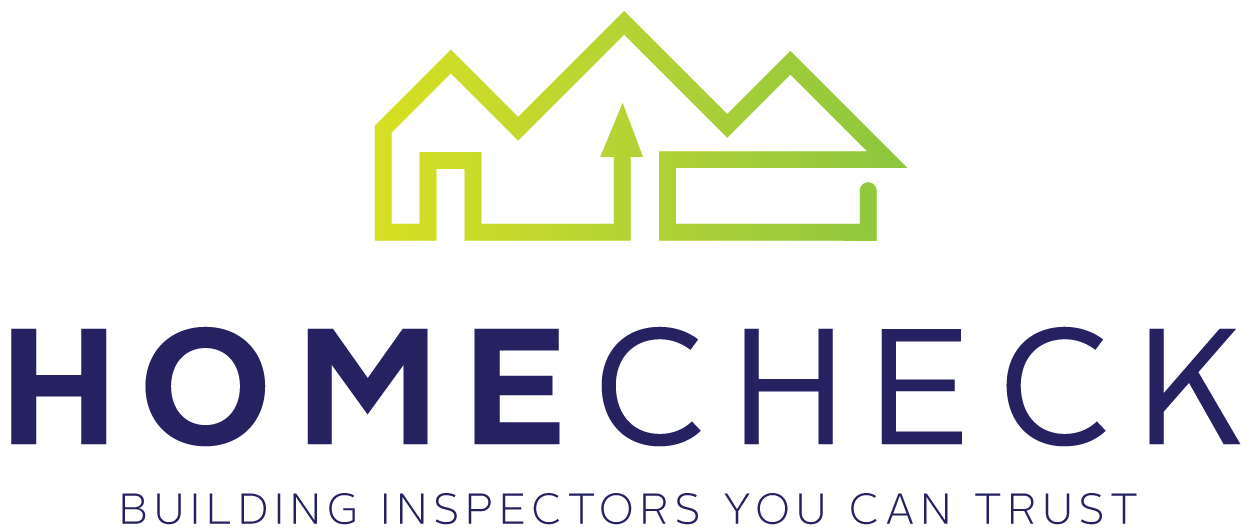 RAAF Base – Edinburgh – Air 7000 Project
The long serving RAAF Orion Aircraft are nearing the end of their usable life and the replacement aircraft chosen is the Poseidon. The new aircraft are larger than the Orion and as a consequence, require a larger hangar and runway facilities.
---
To assist in identifying and damage and prior to the commencement of construction of significant new infrastructure required, a Dilapidation Survey was undertaken of the existing facilities.
The RAAF base is a highly sensitive and secure area and specific written authority was granted by the Air Chief Marshal prior to commencement of the survey. It is worth mentioning that all photographic recordings undertaken in any given day were surrendered to the RAAF Security for overnight vetting and so the cycle began the following day.
Please click here to read more about our dilapidation surveys and condition reports for both the public and private sector.
---
Homecheck Services over 40 years experience ensures that you will be completely satisfied with the quality of both the home inspection and the final written report. Prompt and courteous service and attention to detail are our philosophy. Please contact us at the numbers above or via the online contact form for a no obligation free consultation.
I won't hesitate to call you and I will also recommend you to anyone I know who needs your services.
Steve & Julie
Phone:

0414 446 146