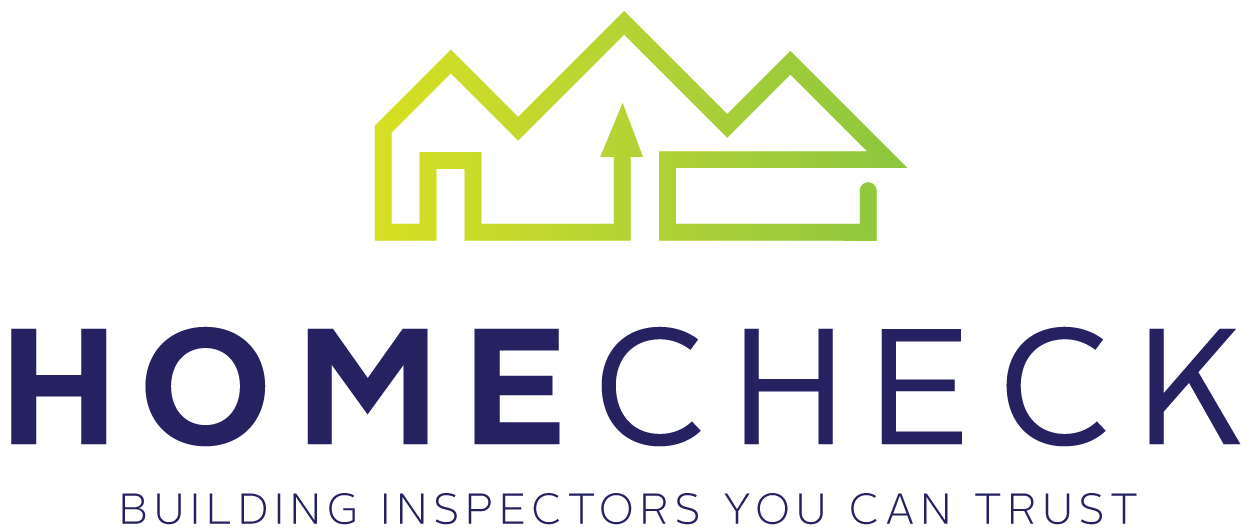 Victoria Square Redevelopment
Following many years of discussion and many proposals, a decision was made to adopt a plan to upgrade and modify the north and south sides of Victoria Square.
---
The project also involved relocating the fountain from the north to the south end of the square.
A Dilapidation Survey of the building facades on all four sides of Victoria Square was undertake prior to commencement of the project.
Please click here to read more about our dilapidation surveys and condition reports for both the public and private sector.
---
Homecheck Services over 40 years experience ensures that you will be completely satisfied with the quality of both the home inspection and the final written report. Prompt and courteous service and attention to detail are our philosophy. Please contact us at the numbers above or via the online contact form for a no obligation free consultation.
I won't hesitate to call you and I will also recommend you to anyone I know who needs your services.
Steve & Julie
Phone:

0414 446 146