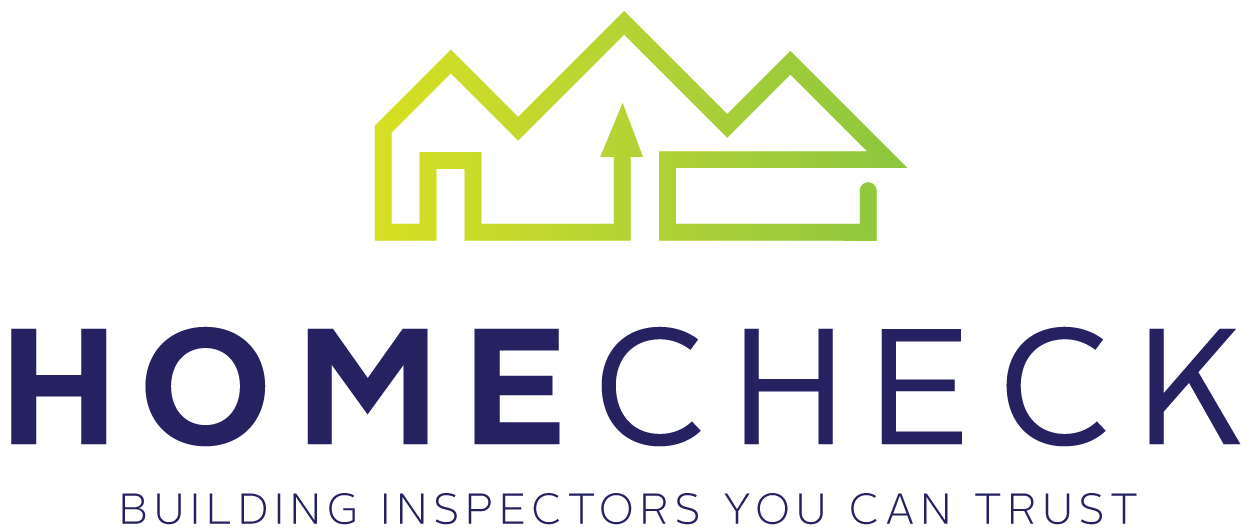 Adelaide Riverbank Carpark and Plaza
The Walker Corporation will be constructing a multi storey apartment / office / retail building including a multi-level underground carpark on the northern side of Parliament House Adelaide.
---
The building works involves a 14 metre deep excavation within only a few metres from the northern wall of Parliament House Adelaide.
The risk and potential for disturbance to surrounding buildings is considered high, as a consequence a Dilapidation Survey recording the condition of the surrounding state heritage buildings was required prior to the commencement of site excavation works, to the satisfaction Development Assessment Commission.
The buildings included in this Dilapidation Survey were Parliament House Adelaide, Old Parliament House, Adelaide Festival Centre, Dunstan Playhouse and the Adelaide Casino and Railway Station Building.
As well as recording the condition of the building fabric, the survey specification required a written and photographic data capture of the location, type and dimensional extent of any existing physical damage to these buildings.
Please click here to read more about our dilapidation surveys and condition reports for both the public and private sector.
---
Homecheck Services over 40 years experience ensures that you will be completely satisfied with the quality of both the home inspection and the final written report. Prompt and courteous service and attention to detail are our philosophy. Please contact us at the numbers above or via the online contact form for a no obligation free consultation.
Thank you for your time, expert opinion and help as regards the property ... All the best; we will be recommending your work to others.
Chris
Phone:

0414 446 146